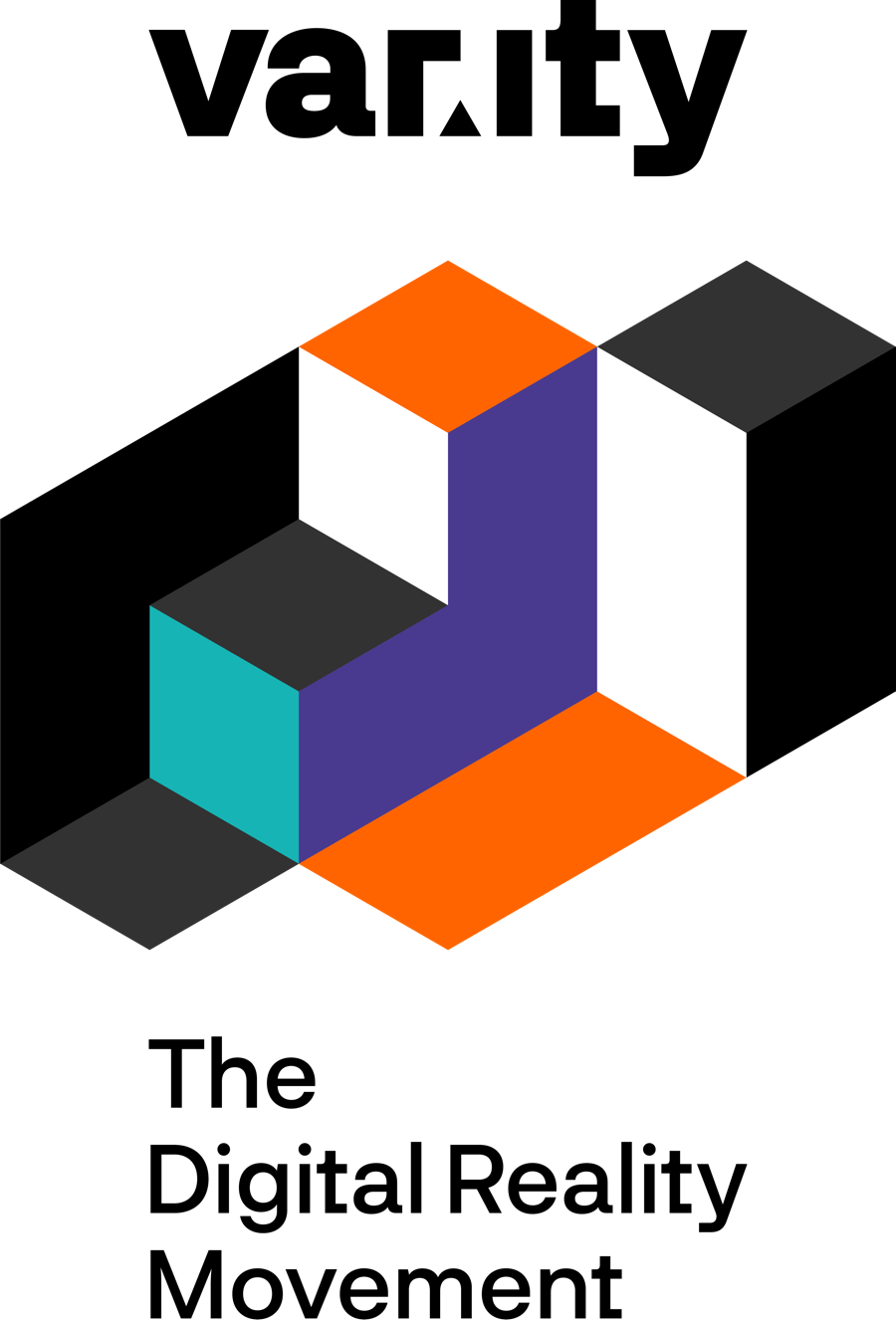 Create your own VR apps with our Varity Engine for Unity.
Fast and easy like a CAD drawing – you have the process specialists, we the software and system experts.
Contact us for your own license.
We develop for you and with you individual VR/AR applications.
From production, marketing, plant and product development to after sales support.
From training to simulation to support and order.
We help to improve your staff, product and business empowered by digital twins.
We train you creating your own VR and AR applications. From CAD drawings to an VR/AR ready dynamical digital twin.
We offer courses or work together with you in your projects. We do not leave you alone with your developed applications.
varity
We are an interdisciplinary team within Modellfabrik Bodensee GmbH.
A mix of engineers from different disciplines, computer scientists and designers combine process understanding and computer science.
Thus, our competences range from precision engineering, machine learning to design thinking processes.
That's why we are your perfect partner when it comes to Industry 4.0 digitalization as well as VR and AR. 
We work in an agile, iterative and creative way – to find the best solutions for your business. Our vision is to help shape the workplace of the future to bring our economy into the 21st century together with you.
WE MAKE YOUR DIGITAL TWIN ALIVE!